Elastic Ear Loop 3mm Or 4mm Or 5mm White Round Elastic Band Ear Loop
Detalji proizvoda
Povratne informacije odmah
Elastic Ear Loop 3mm Or 4mm Or 5mm White Round Elastic Band Ear Loop



Name

Round elastic band ear loop

Raw material

Elastic cotton

Type

Round and flat

Diamter

3

mm 4mm 5mm

Color

White

Pakovanje

By roll or by bag and put in carton

MOQ
1 Vaše

1.Care for your health by using high quality brand new raw material
2.Good fitting with smooth surface
3.Easy to cut because of outstanding softness
4.Competitive price from manufacturer
5.Quality guaranteefor 2 year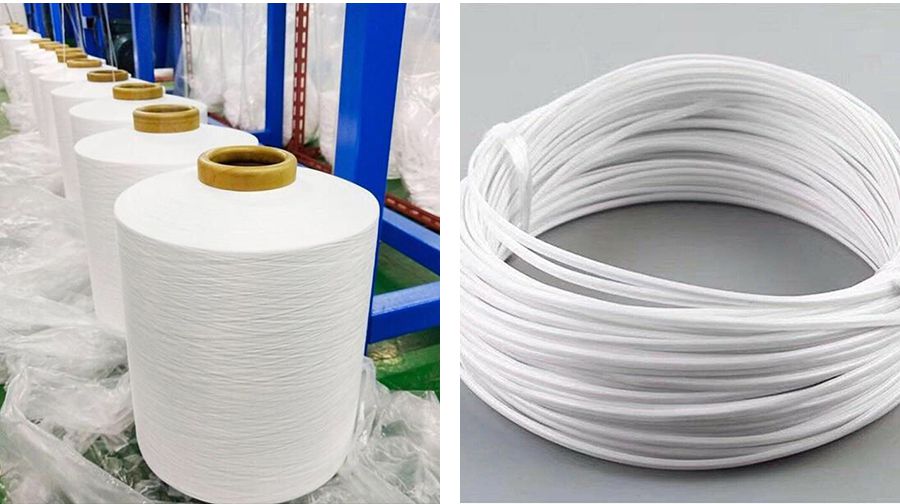 Disposable mask: round ear loop
N95 mask: flat ear loop


1.We will provide more precisely and efficiently manufacture and serve according to clients' drawings.
2.We have professional QC team to ensure your product more better.
3.Check the raw material before starting production.
4.Have the random inspection during the processing.
5.Make the 100% inspection before the shipments.

Passed the ISO9001:2015 quality system authentication.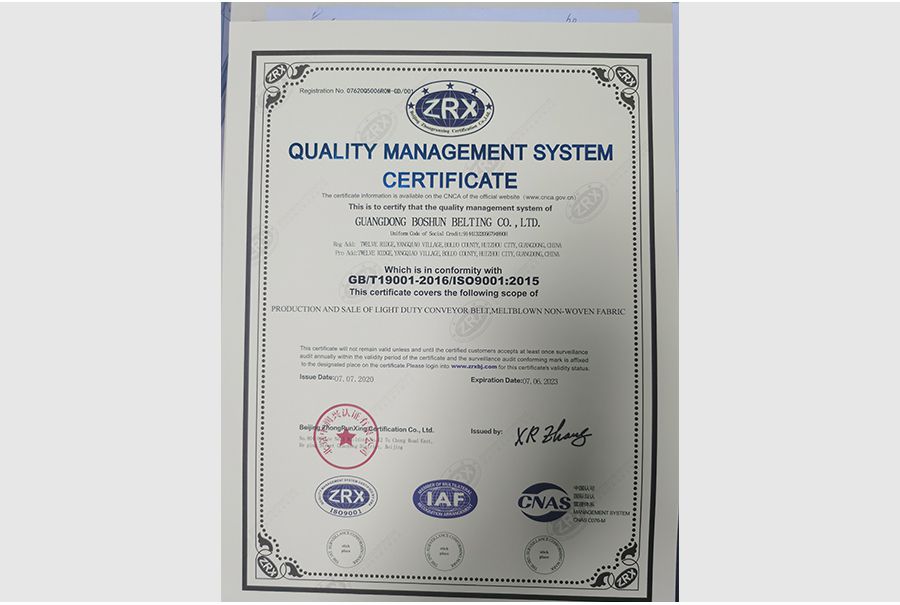 Netkana tkanina Meltblown spakirana je prozirnom plastičnom vrećicom i stavljena u jaku kutiju za boje kao na donjoj slici.
Veličina kutije: 575mm * 575 mm * 535 mm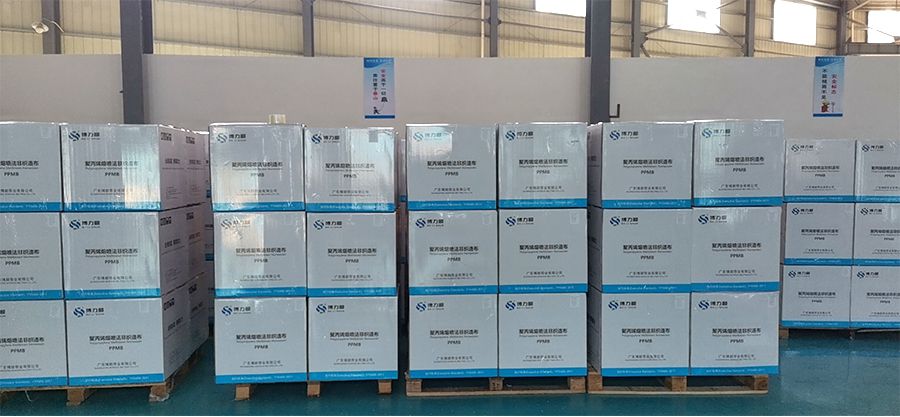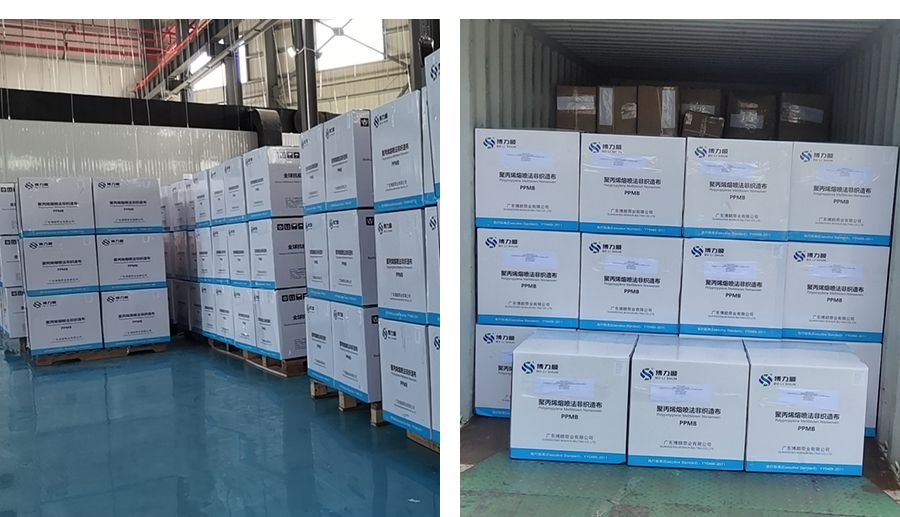 Q1: Neka izvoze svoj materijal
A1: Da, naše glavno tržište je za inozemstvo, izvozili smo u SAD, UK, Koreja, srednji istok, Vijetnam, Turska i druge zemlje.
Q2: Koju masku standardno primjenjuje vaša topljena limenka
A2: Imamo različite veličine i standard za različite zemlje standard maske, pogledajte u nastavku
Standard proizvoda
25gsm175mm260mm
30gsm175mm260mm
40gsm175mm260mm
50gsm175mm260mm
40gsm240mm260mm
Standardna maska
Kineski standard GBT32610-2016 ili GB2626-2019 KN95 KN100
EU standard EN149 EN14683 FFP1 FFP2 FFP3
Američki standard Noish42CFR84 N90 N95 N99
Korejski standardi KF94 i KF80
Q3: Nismo upoznati s međunarodnim prijevozom, hoćete li riješiti sve logističke stvari
A3: Definitivno. Dugogodišnje iskustvo i dugogodišnji suradnik špediter u potpunosti će nas podržati u tome. Možete nas obavijestiti samo o datumu isporuke, a zatim ćete robu primiti u officehome. Ostale brige prepuštamo nama.
If you have some problems about Elastic Ear Loop 3mm Or 4mm Or 5mm White Round Elastic Band Ear Loop, ili želite znati više detalja o Meltblownu, Netkana tkanina od pređe, SMS netkane tkanine,Nose Bar, mašina za ravnu masku, itd. Dobrodošli da nas kontaktirate!
Radujemo se vašem upitu.
Pošaljite nam svoju poruku: